Optimal Fuel. Ultimate Performance.
Sign up to Receive the ACE Fitness/ACE Nutrition Newsletter
ACE Fitness Center Specializes In
Personal Training
Sport Performance
Boot Camp Classes
Group Training
Nutrition Coaching
Strongman/Powerlifting Classes

 
Stop In!
Hours:
Monday – Thursday 6am – 1pm and then 3pm-8pm
Friday – Saturday 6am – 1pm
Sunday – closed
We are located at:
648 Union Street
Littleton, NH 03561
(behind the Learning Center)
ACE Fitness Center's Blog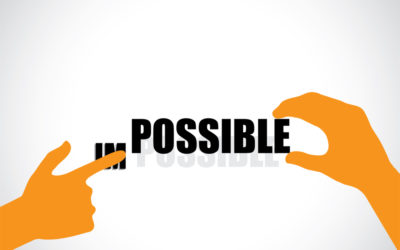 There is an over-whelming amount of information out there teaching us the "best way" to lose body fat. A Google search will get you over a million hits on how to lose weight. With all of that information available to us, shouldn't we all be...
read more
What Do We do at ACE Nutrition?
Clear up the confusion of the dieting world
Teach you how to use food to reach your health/fitness goals
Educate you on how to fuel your body for performance & everyday life
Help you lose body fat and keep it off
Provide support & motivation
Help you to create consistent healthy nutrition & lifestyle habits