Ace Nutrition
Creating life athletes.
Hey! I'm Kellie.
Precision Nutrition L1 & 2 Certified, NCI Hormone Specialist, NCI Mindset Specialist
I founded ACE Nutrition to women regain their strength, health, energy, and power through personal nutrition coaching.
Click below to apply for nutrition coaching with myself or another coach on my team!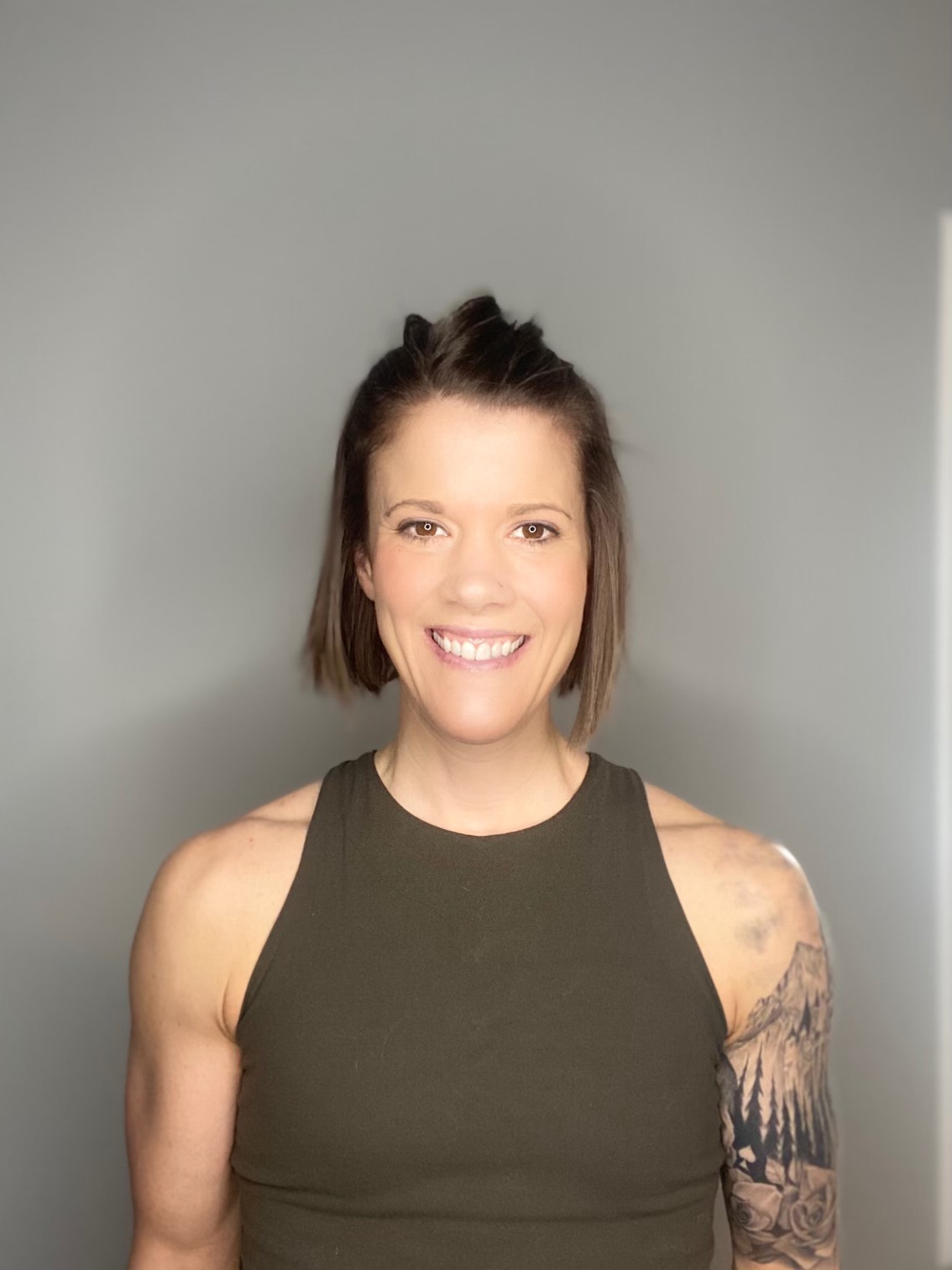 ACE Nutrition
Creating life athletes.
Hey! I'm Kellie.
Precision Nutrition L1 & 2 Certified, NCI Hormone Specialist, NCI Mindset Specialist
I founded ACE Nutrition to help women regain their strength, health, energy, and power through personal nutrition coaching. 
Click below to apply for nutrition coaching with myself or another coach on my team!
Details on 1:1 Nutrition Coaching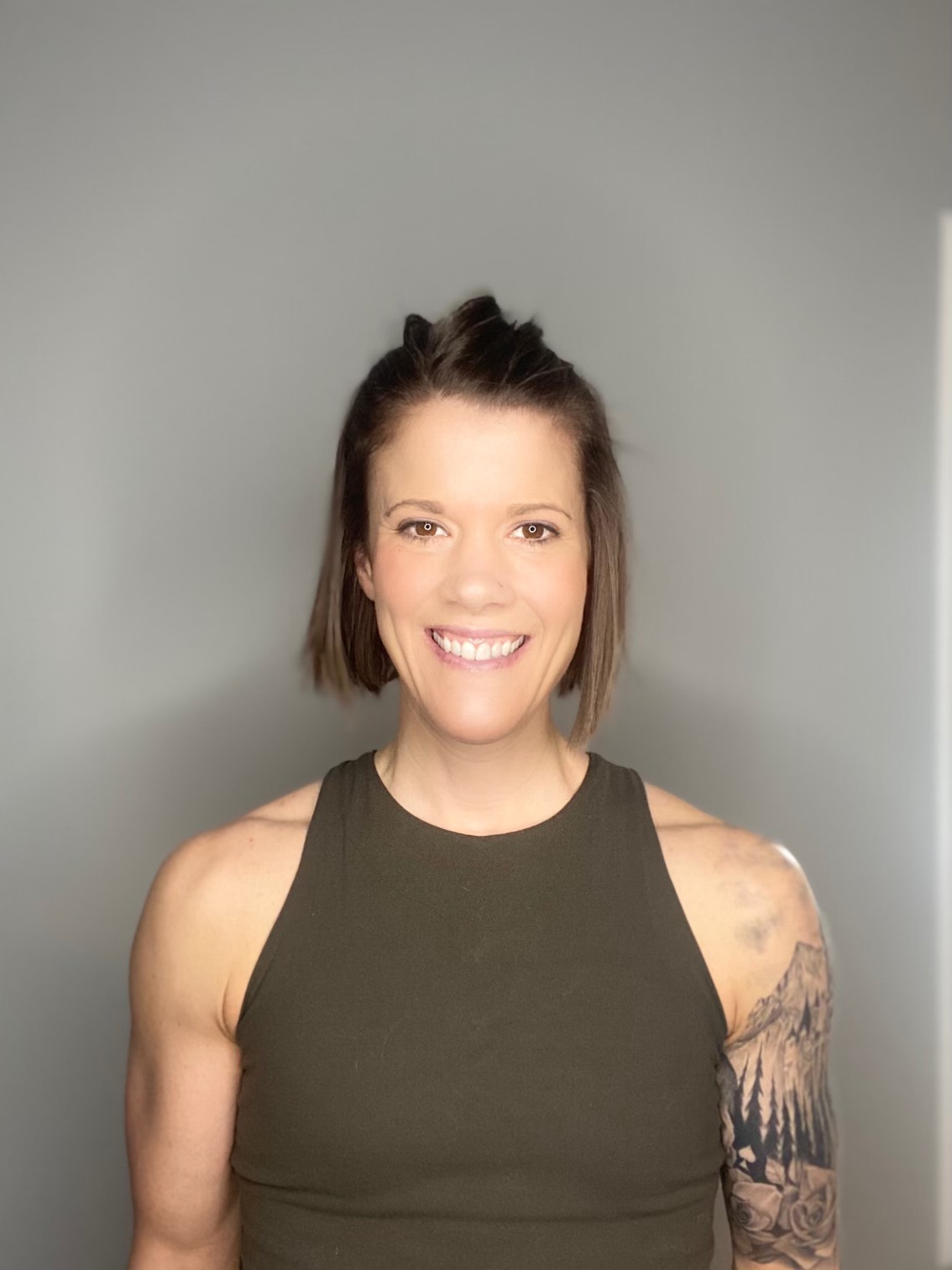 Kellie Largay: B.Sc., NSCA-CPT, PN-1 & 2, ETP Certified Body Re-Comp Specialist
NCI Hormone Specialist | NCI Mindset Specialist NCI | L1 Certified
Kellie is originally from St. Johnsbury, VT and obtained a bachelor's degree in applied Exercise Science at Springfield College. Kellie holds her CPT (Certified Personal Trainer) certification through the National Strength and Conditioning Association. Kellie runs our nutrition program at ACE Fitness and she specializes in helping women regain their strength, health, energy and power through personal nutrition coaching. She became a Precision Nutrition/ETP certified nutrition coach in 2015. In 2018 she became an NCI Certified Hormone specialist, NCI Mindset specialist, and also an NCI L1 Nutrition coach. She specializes in nutrition for weight loss and sports performance.
During high school and college, Kellie excelled on the softball field. Since graduating college, Kellie has competed in 9 half marathons,1 full marathon, and a couple of strongman competitions.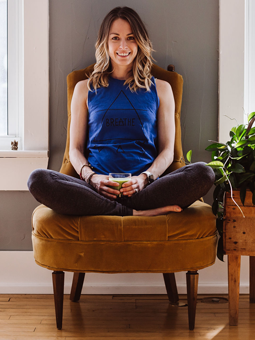 Ashley Holly, RD
Registered Dietitian
Ashley is from Wisconsin where she graduated from the University of Wisconsin – Madison in Dietetics. She is certified to teach meditation and yoga through Chopra Center. She has worked in integrative oncology, diabetes, and wellness throughout her career, and has found her passion for nutrition coaching.
She is the mom of 2 boys (Carver (5) and Brody (4) ).
She believes in the power of honesty, vulnerability, and has a side passion of normalizing imperfection, and breaking food rules. She is incredibly passionate about combining concepts of happiness and a sense of wellbeing with an achievement of health and longevity. She has helped hundreds of people who have tried every diet without results to restore their health and happiness.
Check out details on my 16 week Foundations for Fat Loss program!
Join my ACE Nutrition Facebook Group!
Ace Nutrition Transformations
When I first began working with Kellie, I was about four weeks post-partum. To say I was struggling with my nutrition is an understatement. The overwhelming emotions of being a new mom, battling hormonal changes and the harsh reality of sleep deprivation was making it nearly impossible to even think about making healthy food choices. I knew that eating clean and drinking enough water were all crucial aspects of caring for myself and my new baby but knowing how to go about this during such a chaotic time was too much to think about. I was bloated, tired, and feeling more lethargic than I ever had before. Kellie was incredibly understanding about where I was physically, mentally, and emotionally throughout our journey.
As a licensed mental health counselor, I truly understand how our minds and bodies are connected so I appreciated Kellie's wealth of knowledge and approach around physical and emotional wellness. She knew the exact pace at which I needed to begin this path of nutritional wellness. When my old behavior patterns of all or nothing thinking got in the way of meeting my goals, she would carefully help me to identify what was happening, pivot and move forward without shaming myself, as I would have done in the past. I began to look at food as medicine for my physical and emotional well being which in turn helped me learn to plan my meals instead of making impulsive decisions throughout the day. Once I started focusing on food quality and my daily water intake, the physical and emotional changes that took place were truly life-changing for me. At a time in my life where stress was at an all-time high and my needs had to be on the back burner, Kellie educated and supported me through a complete physical and emotional transformation.
To anyone who is considering nutrition coaching, go for it! It was the best gift I have ever given myself in terms of my overall well-being and health. Not only did I experience significant positive changes that I could see, but I also developed life-changing habits that I know will stick with me forever!
I began working with Kellie just over three months ago. I reached out to her because I needed help getting on track. I was finding that, as I got older, I was having a difficult time maintaining my weight, and I wasn't happy with the direction I was headed.
With guidance from Kellie, I've learned how to make food choices that better support my fitness goals, recognizing that those goals will change with time. My relationship with food has never been bad. Thanks to Kellie, though, I have a much greater understanding of the connection between eating well, feeling well, and making physical gains, at any age.
I have learned so much from Kellie in our short time together. I look forward to connecting with her each week to strategize and determine my focus. I appreciate that she pushes me, while offering support each step of the way. I feel as though I found Kellie at the perfect time, and I'm excited about what I'll be able to accomplish with her support and guidance."
I started working with Kellie when I thought that I wasn't strong enough to compete as a heavyweight strongwoman athlete. I had witnessed via live feed my trainer & training partners completely dominate at the Nationals competition and I made it my goal to be with them the next year. I knew that Kellie had the tools to get me where I wanted to be. We started the process of reverse dieting so we could kick my metabolism into gear. A few months into it, we learned that my body didn't want to be a middleweight, it was happy in the 200-pound realm. This was a hard thing for me to accept but with Kellie by my side, she helped me fuel my body to become the strongest that I have ever been. I met my goal – I competed with my team at Nationals and took 3rd place in the HW division.
Kellie is extremely knowledgeable and will push you to your limits to meet/exceed your goals – you may not like her at times during the process but she's got your back! Kellie will be your biggest cheerleader during the transition from bad/fad diets to an actual lifestyle change. I now appreciate life without the fear of having someone scold me for enjoying a piece of pizza, some ice cream, or a cocktail (or sometimes 3) because that is what she wants her clients to do…LIVE!
What Do We do at ACE Nutrition?
Clear up the confusion of the dieting world
Teach you how to use food to reach your health/fitness goals
Educate you on how to fuel your body for performance & everyday life
Help you lose body fat and keep it off
Provide support & motivation
Help you to create consistent healthy nutrition & lifestyle habits